UPDATE 2nd May 2014
I've updated parts 1-3 and uploaded the complete file to
OCMapDB
. Full change log below.
[hr]
Until yesterday, these (along with all my other maps) were being made for Garry's Mod. But (as I'm sure some of you know) the Gmod community is terrible, and I'm bored of them. So now you guys get these! These are the first two parts of a series of coop-required puzzle maps with numerous secrets.
Each part consists of several 'Hubs', which in turn are made up of Challenge Rooms. Completing a Challenge Room will reward you with a puzzle piece. Once all pieces have been collected, the next Hub will be unlocked. Completing certain tasks such as collecting a puzzle piece or finding a secret will reward you with different amounts of points based on the difficulty of the task. Dying will cost you 5 points. In Part 2, some tasks will also unlock music tracks which can be played from certain points in the map.
Screenshots
(Click for full view)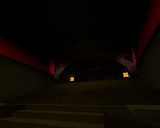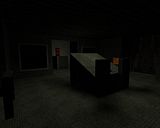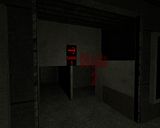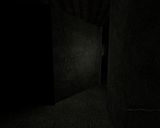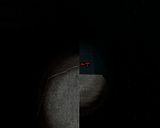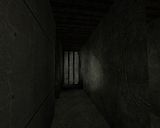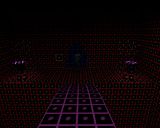 Part 1 requires 2 people, and Part 2 requires 3 people though I've found both are most fun with 4. You can have more than this, but after that the map tends to get a little crowded. Also, Part 1 was made quite a while ago, so Part 2 is distinctly better. Having said that, I do think Part 1 is worth playing through at least once.
Although these have been extensively tested, the transition from Gmod to OC may have broken things in ways I haven't found yet, so please report all bugs. Suggestions for improvement are also welcome, though please hold off on ideas for more puzzles (Part 3 is almost finished and I have already planned out Part 4).
Download (Parts 1 -3 Complete)
http://mapdb.obsidianconflict.net/map:puzzler
Changelog
Patch3:
-Added Part 3, complete with (in theory) all textures, models, sounds and a res file.
-Reduced the odds of the lift at the end of Part 2 breaking.
-Changed the start buttons in the spawn room of Parts 1 and 2 so that it's easier to start the map.
Patch2:
-Updated .res files to work with Linux servers
-Added mp_playercollide 0 to the modify files
-Added a map change room at the end of each part, going to either the next part or the lobby
-Added a line to the modify files so you can change which lobby map it returns to
Patch1:
-Added .res files
-Updated Part 2
Credits
Mapping, Ideas, Textures, Sounds - Shadowsand
Textures - cncr04
Additional Testing & Ideas
Kaffo
Lelijke Nederlander
CarHeadButt
Pero
RayHalo
ProfanWolf
Afromana
Calvin
Theo
Dlaor