This is a weapon from Finland. I really like it so I took it from gamebanana and made the animations

##########
# CREDITS
Weapon Model by: Kruk
Hands Model by: SoJa and Flagg
Animations by: JonnyBoy0719 / [SC}JonnyBoy Teh Cookie Monster
#
#########
# BUGS
When you fire it might not go all the way up.
Xfire might rape the texture if you have it running. (Missing texture)
#
#########
[center]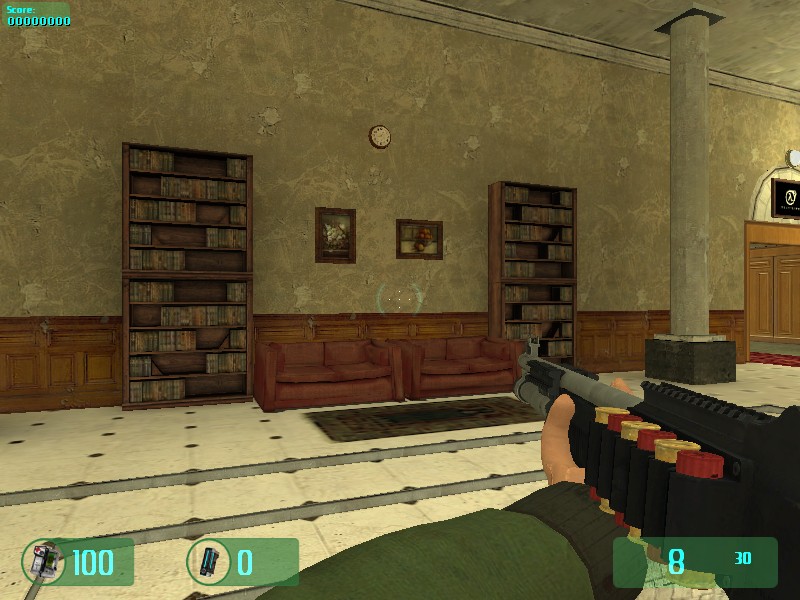 #--- DOWNLOAD LINKS ---#
Mirror#1
Mirror#2 (Texture Fix)
* Download the Texture Fix if you get any missing texture on the shotgun.
##--- SPAWN CODE --##
custom_benili
[/center]
Have fun.